Market Update Longboat Key and Surrounding Area
To say our real estate market is hot would be a major understatement, it's on fire! The Realtor® Association of Sarasota and Manatee reports that in January, home sales increased by 23.6% in the two-county area compared to January 2020, the last month before the coronavirus surfaced in the United States. The two-county area also has a high number of pending sales at the end of the month, up around 32.7% for condos and single-family homes combined. Meanwhile, the median price of single-family homes in Manatee rose to an all-time high of $370,000 in January. That's higher for the month than Sarasota County's median price of $340,004.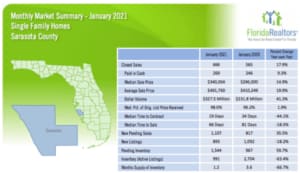 The Cost of Waiting
So you might be thinking with prices so high, I'll wait to purchase. However, forecasters are predicting both home values and mortgage rates will increase.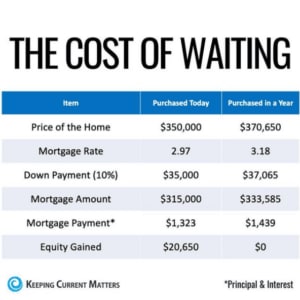 The Luxury Market is Attracting Buyers in 2021
We also see an increase in the luxury real estate market, which is having one of its strongest years since 2008. With more people working from home, virtual school demands, eating at home more frequently, the desire to own a home that can meet these needs continues to increase. Additionally, record-low mortgage rates are creating opportunities for homebuyers to stretch their legs into higher price points or even expand their real estate portfolios. We're seeing many buyers from New York, New Jersey, Connecticut, and Boston who are typical snowbirds become year-round residents.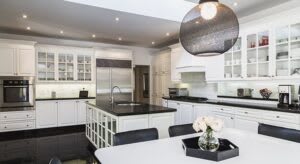 As your Longboat Key expert, I'm seeing properties go under contract in less than 2 days! From condos to waterfront mansions, Longboat Key has many options for finding your perfect piece of paradise! Call me today to discuss your real estate needs and find your slice of paradise on Longboat Key, Anna Maria Island, Siesta Key, Sarasota, and surrounding areas.
#LBKathy